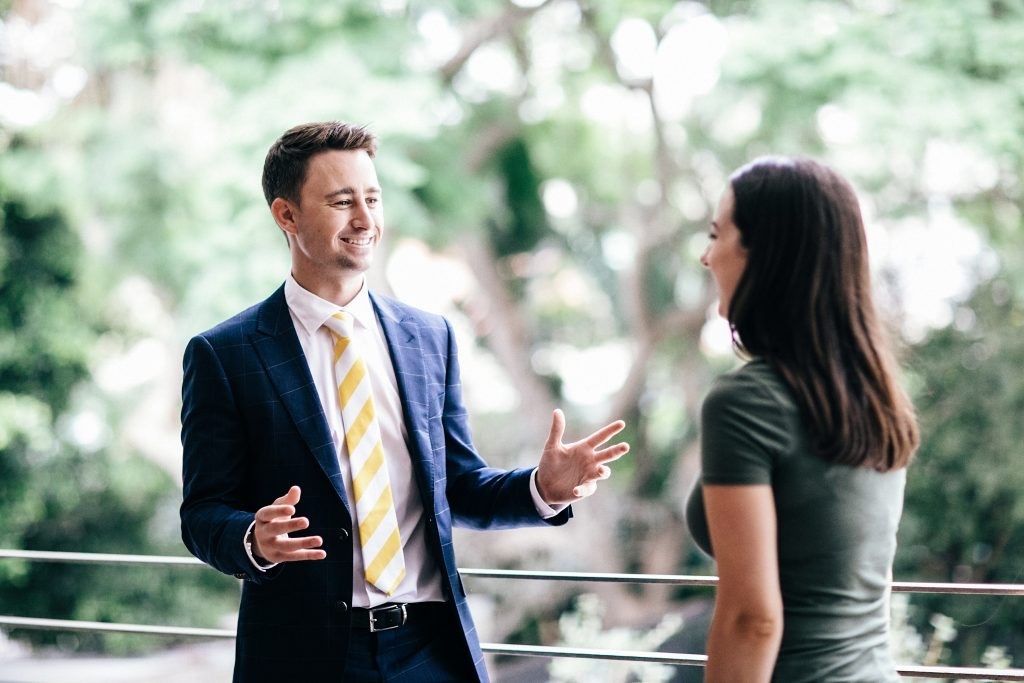 How do you make sure the price on your home is correct?
So, you're ready to sell your home. The most important thing you will need to do to get your home sold is price it correctly before it goes to market. There are many factors that will help your home sell somewhere within the average time it takes to sell on the Queenstown Lakes District market. These include:
Presentation;
Situation;
Aspect;
Area;
Marketing and Promotion;
Advertising;
Terms Offered;
Location;
General Condition; and then there is
Price
Most of the above are either factors that we can't do anything about (for example: location, aspect, area) or factors that we have taken care of already (advertising, terms offered, general condition). Price on the other hand is something that needs a lot of reflection and preparatory work by both you and your consultant.
Pricing is crucial to your home selling for the following reasons:

It is natural for any vendor to want as much as possible for their home and it is our job to get you the maximum the market will stand.
In the end it is not what your consultant nor valuer believes, nor in fact what you think, that determines what your home will sell for. It is the market, or the buyers out there, that will decide what is a fair price for your home. Buyers shop around (research says ten to twelve homes on average) before they choose the home that represents the best value to them. No amount of promotion or advertising will sell your home if it is placed on the market at too high a price.
Summary of Problems that Can Be Caused by Overpricing
It reduces the viewing by people who immediately recognise it has been overpriced from the kerb and drive by.
It can reduce advertising response from educated buyers.
It can attract prospects in a higher bracket who see the home as being bad value in that bracket.
People in New Zealand do not feel comfortable making too low an offer. Over-pricing can cause people to walk away instead of trying to purchase.
It can help sell the competition. If your house is priced at $305,000 and there is a house of similar size and specifications to yours at $290,000, the buyers will go for the lower priced one first.
In many cases a buyer may actually sign up for a higher price but valuations will very quickly show the buyer that they are wrong. This can cause financing problems which may lead to a sale falling over.
The biggest problem with over-pricing, is that it can lead to your home being on the market longer and waste valuable time and resources until the market catches up or you eventually drop your price.
The last and most important problem, is that if you have a chip away price, you could end up selling for a figure less than the original market value indicated.
Don't shoot the messenger. Remember that the market is the buyer for your home – not your consultant. We believe we don't do you any favours by giving you distorted information just so that you think we are great.
To get your home sold in as short a time as possible and for the best possible price there are as some decisions to be made. To help you make these decisions, we prefer to tell you what's happening every step of the way – so that together we can establish what strategy to employ next.
Checklist for Pricing Your Property Correctly
New to The Market
The average time it currently takes to sell a house in your area.
The average difference between the listing price and the sale price in your area.
The average difference between the listing and sale price in your suburb (if possible.)
Which market you are in (ie. buyers market, sellers market, or a balanced market)
What competition have I got? Are there many homes for sale which are similar to mine? Is my house unique?
Does your property have any special features that buyers will compete for?
Of houses that have sold recently in your area, which ones are similar to yours?
How many homes are for sale in your town, city or area? (approximately)
How many houses are selling each month in your town, city or area? (approximately)
If Your Home is Already on The Market
Consider all of the above questions as well as these:
How long has your property been on the market?
How does that relate to the average time it takes to sell a house?
How many people have been through the property?
Have any offers been made?
Have any valuations been completed?
If so, what were they and how did they relate to your asking price?
Have you compared your home with the prices of those homes that have sold?
If so, how does your price compare with the prices of those homes that have sold?
Having determined the market value by looking at other homes that have sold, how far above that indicated market value have you set your asking price?
How does your asking price relate to the difference between the listing and sale price in your area?
Having investigated all the above and taking it all into account, what should your asking price be?